Bassett Residence Hall Librarian
What can your Residence Hall Librarian do for you?
Keep you informed with periodic e-mail messages highlighting resources and programs, like study breaks and extended Library hours during exam weeks
Answer your questions about Library services, like borrowing laptops, citing sources, and requesting materials from other libraries
Assist you with your research assignments by helping you identify the best sources and formulate search strategies
Connect you with library specialists across all subject areas
Support you even when you're not on campus—for example if you're on break
Help you when you don't know where to start or can't think of what to do next!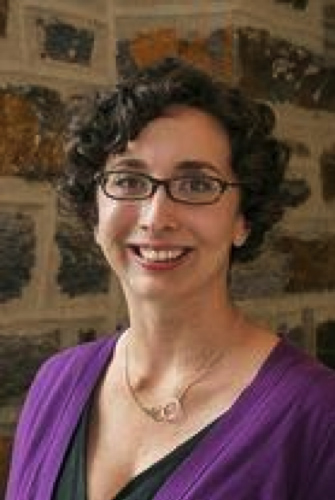 Library Associate
Research and Instructional Services
E-mail: brittany.wofford@duke.edu
Office: Box 90175
Phone: 919.660.5878
Mailbox: Box 90175 Durham, NC 27708-0175
Brittany is the interim librarian for sociology and cultural anthropology and liaison with Athletics. She first came to Duke as a graduate field experience student at Lilly Library and never left. She most enjoys working at the Help Desk at Perkins Library and receiving unexpected and interesting questions.
A native Chapel Hillian, Brittany has learned to love Duke. She has a B.A. in English and Creative Writing from UNC-Chapel Hill and a MLS from NCCU. She enjoys contra dancing, reading, ambitious cooking projects and long walks in the woods.