Holly Ackerman
Head, International & Area Studies Dept. and Librarian for Latin American, Iberian and Latino/a Studies
Holly Ackerman is the Head of the International & Area Studies Department and Librarian for Latin American, Iberian and Latino Studies in the Duke Libraries. She is an active participant in the Seminar on the Acquisition of Latin American Library Materials (SALALM) and the Latin American Studies Association.
Background
Ph.D., International Studies, University of Miami, Coral Gables, Florida
M.S., Social Work, Columbia University, New York City, New York
B.A., Sociology, Howard University, Washington, D.C.
Publications
Holly is the author of The Cuban Balseros: Voyage of Uncertainty which established the foundational demography and history of the 1994 Cuban raft crisis. She has also published on various topics related to the Cuban diaspora and Caribbean migration. Her work has appeared in the journals Cuban Studies; Encuentro de la cultura cubana; and Latino Studies. She is a contributing editor and author in the award-winning collection of essays Cuba. Detroit: Charles Scribner's Sons, 2012.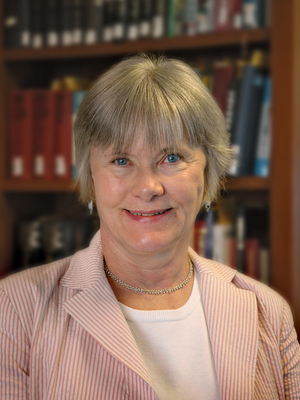 ---
Pronouns


She / Her / Hers / Ella
---
Mailing Address


Box 90195
Durham, NC 277080195

Location


Bostock 228
Durham, NC 27708