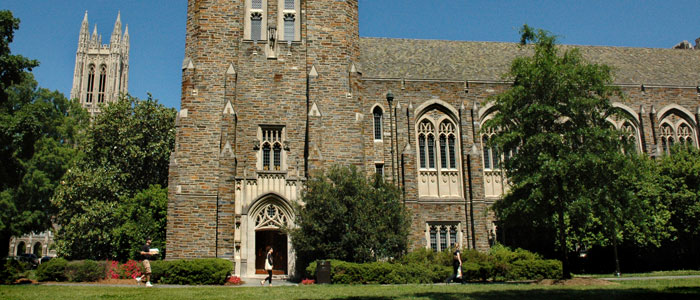 Goals for Supporting University Priorities
Articulate the ways the Libraries' collections, services, and initiatives align with the University priorities of excellence in research and teaching, internationalization, interdisciplinarity and knowledge in the service of society.
4.1

Develop a broad understanding across the Libraries of University priorities.

Sponsor staff events and follow-up activities that explain University priorities and

4.2

Address emerging University priorities in library planning and assessment activities.

Evaluate new projects and programs in terms of fit with University priorities.
Connect PEP plans and departmental goals with University priorities as reflected in the Libraries' strategic plan.
Design repositories and library digital infrastructure with broad access and interdisciplinary needs in mind.
Review acquisitions process for international materials and determine if an integrated selection tool such as WorldCat Selection will make it easier to acquire international materials.
Implement a student learning outcomes assessment program for the Libraries' instructional activities.

4.3

Connect the Libraries with University priorities in our external communications.

Demonstrate alignment of Libraries projects with University priorities on website and other public-facing venues, such as fundraising materials, other publicity materials, exhibits, and events.
Activities Pertaining to Supporting University Priorities
Hosted staff event on Global Health Initiative.
University Librarian is part of the University planning group for Duke programs in China.