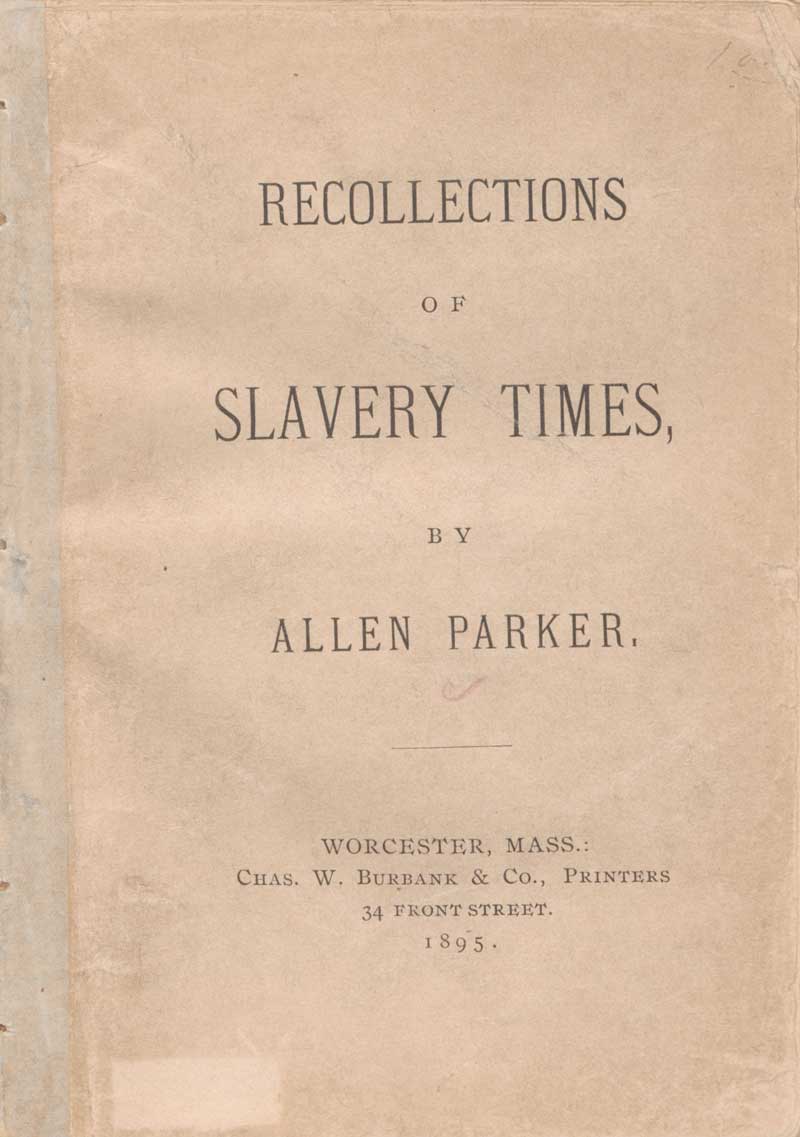 Recollections of Slavery Times by Allen Parker
.  Parker was a former North Carolina slave who escaped to the North in 1862 and served in the United States Navy.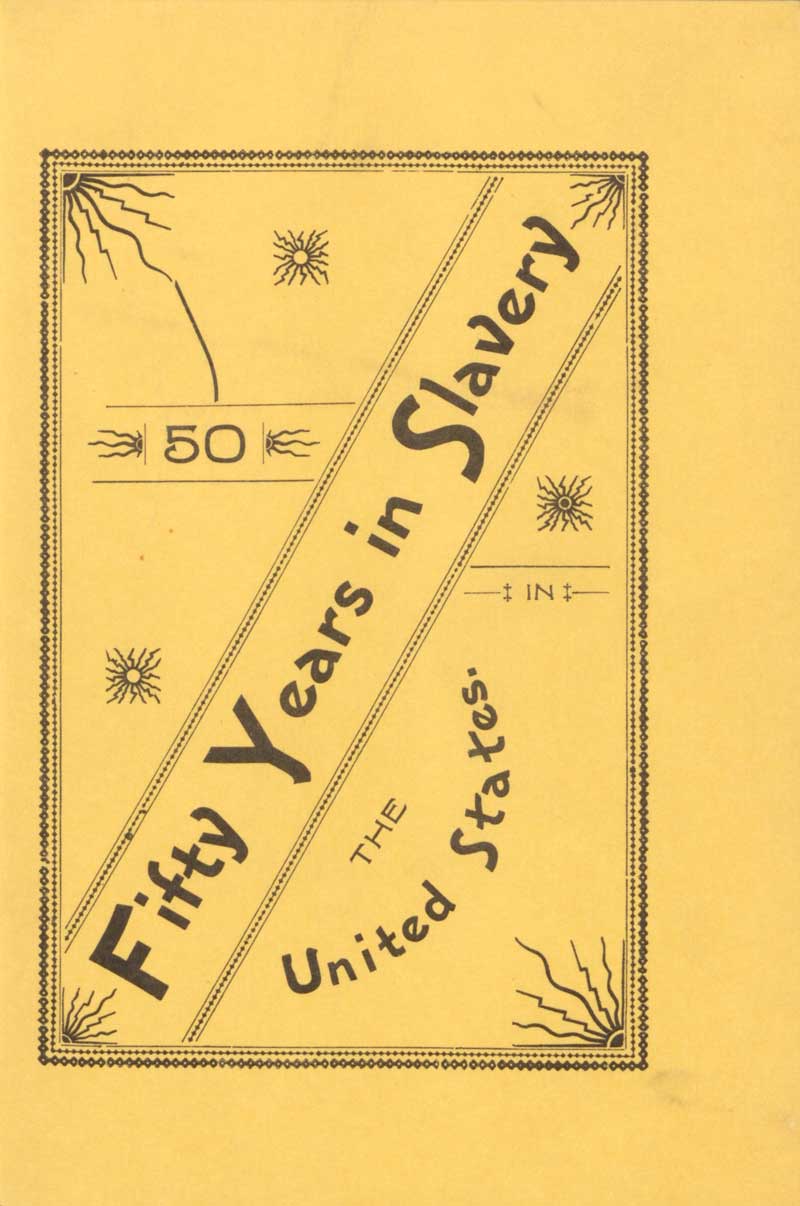 Fifty Years of Slavery in the United States of America
by Harry Smith.  A former slave in Kentucky, Smith describes slave life, and later his business ventures in Indianapolis and Michigan.
Reminiscences of My Life in Camp with the 33rd United States Colored Troops Late 1st S.C. Volunteers
by Susie King Taylor. An escaped slave from Georgia, Taylor worked with the First S.C. Volunteers, and later as a teacher, laundress, and nurse in Boston.
Many North American slave narratives have been digitized in their entirety as part of the University of North Carolina at Chapel Hill's Documenting the American South project.