February-April 2010, Perkins Library, Student Wall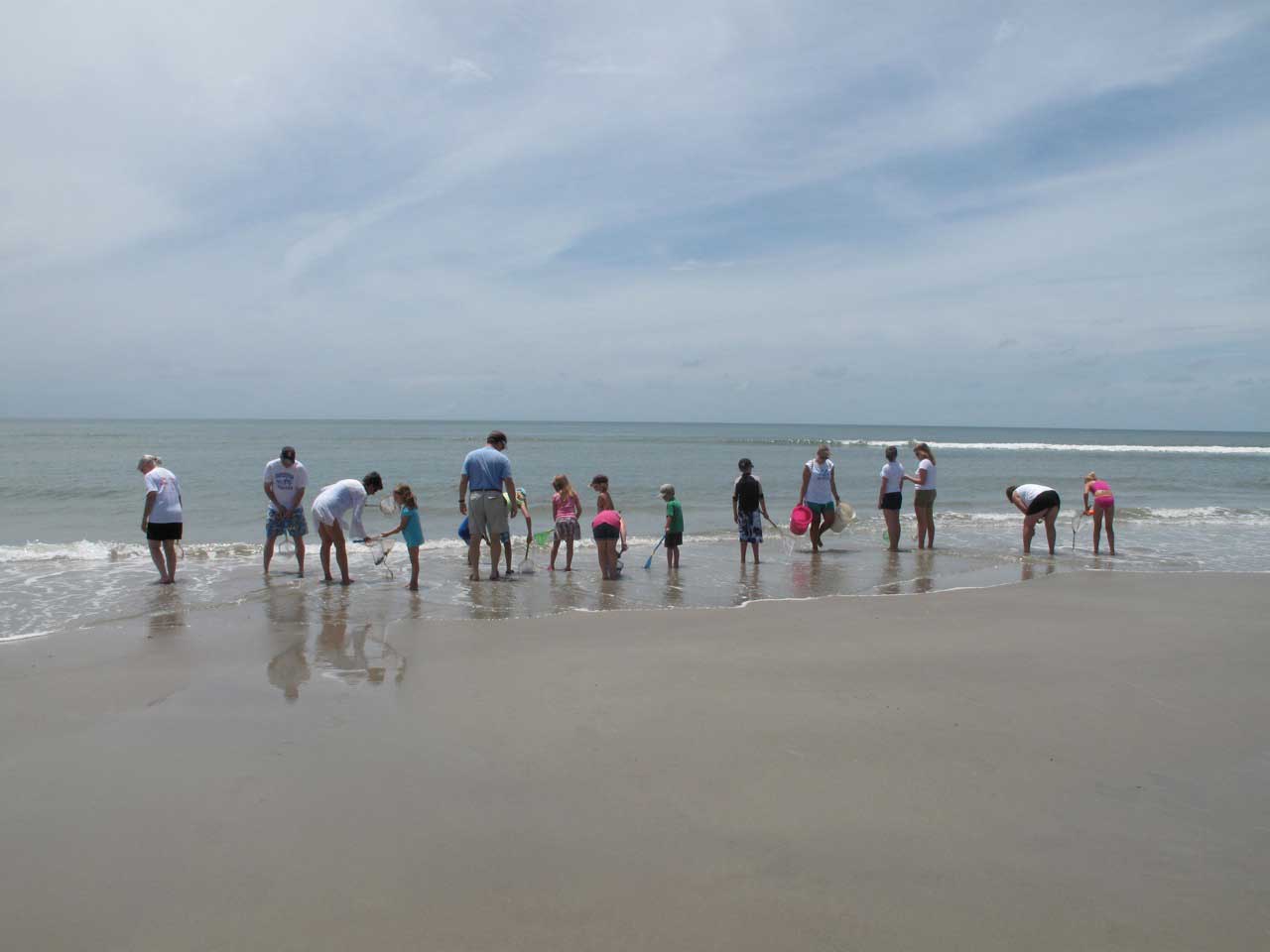 In the summer of 2009 I sought to explore and assess the change in people's attitudes, perceptions, and, subsequently, daily habits towards environmental sustainability through both photography and other research methods.  With the help of a grant from the Hart Leadership Program through their Service Opportunities in Leadership Program, I was able to conduct my research on Bald head Island, North Carolina with the Bald Head Island Conservancy.
Through this research I wanted to answer the question how does the Bald Head Island Conservancy's (BHIC) environmental education program change the attitudes and perceptions of its itinerant participants towards environmental sustainability? And, how can it be improved? These photographs, coupled with a thirty-five page research report, are the end result of my time spent with the BHI Conservancy.
Any questions or comments regarding the photographs or my research can be sent to ccc22@duke.edu.  
Cat Crumpler
Duke University, 2010