Bell Tower Residence Hall Librarian
What can your Residence Hall Librarian do for you?
Keep you informed with periodic e-mail messages highlighting resources and programs, like study breaks and extended Library hours during exam weeks
Answer your questions about Library services, like borrowing technology, citing sources, and requesting materials from other libraries
Assist you with your research assignments by helping you identify the best sources and formulate search strategies
Connect you with library specialists across all subject areas
Support you even when you're not on campus—for example if you're on break
Help you when you don't know where to start or can't think of what to do next!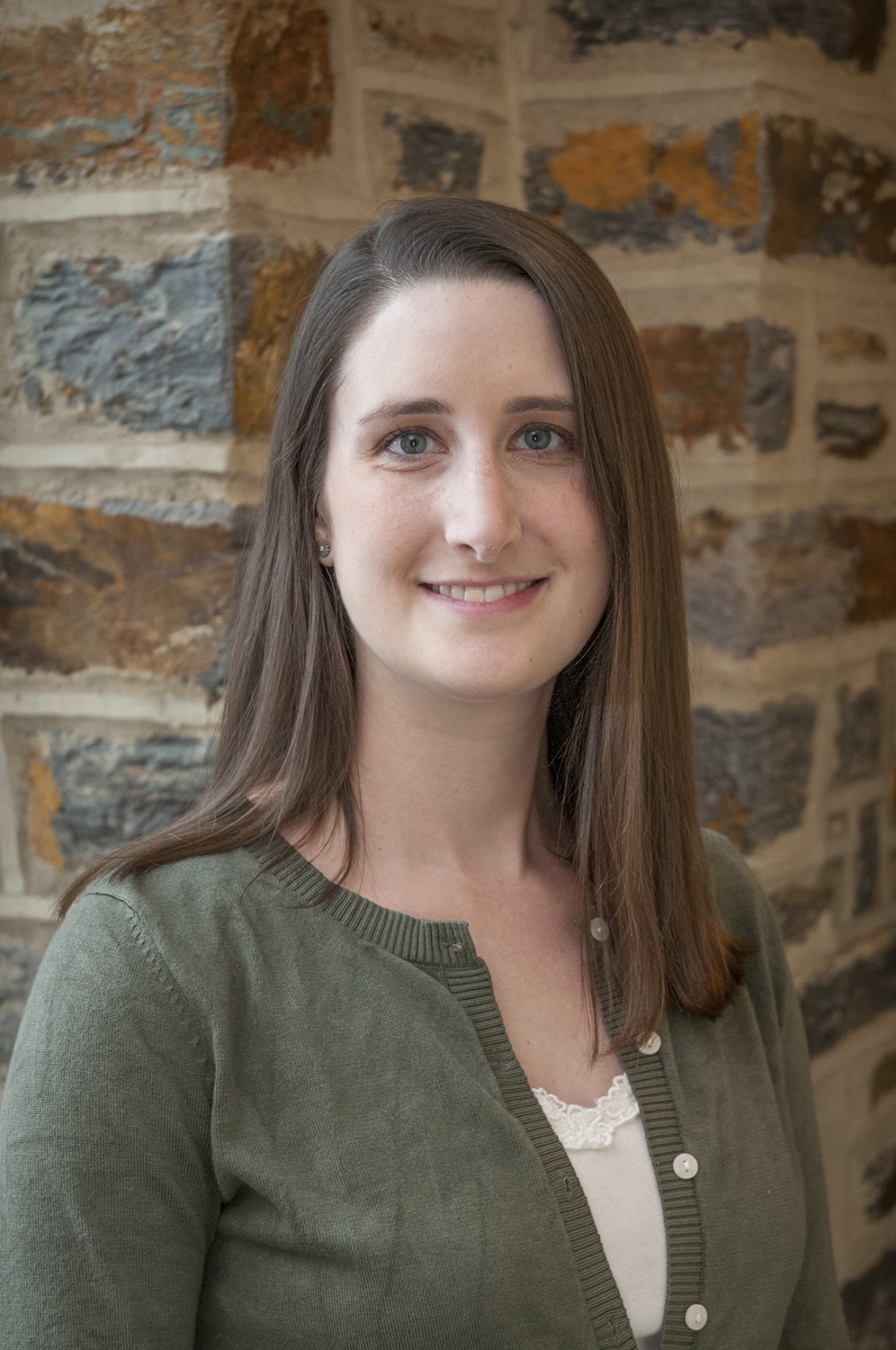 Outreach Coordinator for Open Access
Office of Copyright and Scholarly Communication
E-mail: haley.walton@duke.edu
Phone: 919.660.5938

Haley is the Librarian for Education and Open Scholarship. She works with the Program in Education here at Duke, from undergraduate minors to master's students on their research projects. She also focuses on making research more widely available, hence "open scholarship." She promotes open access on campus and supports faculty and students in their publishing endeavors. There are various publishing tools at Duke, which she helps to administer. She loves seeing students establish themselves as undergraduate scholars, members of the Duke research community.
Haley came from snowy Buffalo, New York to attend library school at UNC (boo, I know) before coming to Duke. She worked more exclusively with open access outreach before working with the Program in Education. She's glad to interact more closely with undergraduate students now as they enter the university world. She holds a BA in history from the University at Buffalo and is still passionate about all things historical. In her free time, she enjoys walking on the Al Buehler trail on campus, reading, building computers and playing video games, movies, and travel.