Trinity Floors 1 & 2 Residence Hall Librarian
What can your Residence Hall Librarian do for you?
Keep you informed with periodic e-mail messages highlighting resources and programs, like study breaks and extended Library hours during exam weeks
Answer your questions about Library services, like borrowing technology, citing sources, and requesting materials from other libraries
Assist you with your research assignments by helping you identify the best sources and formulate search strategies
Connect you with library specialists across all subject areas
Support you even when you're not on campus—for example if you're on break
Help you when you don't know where to start or can't think of what to do next!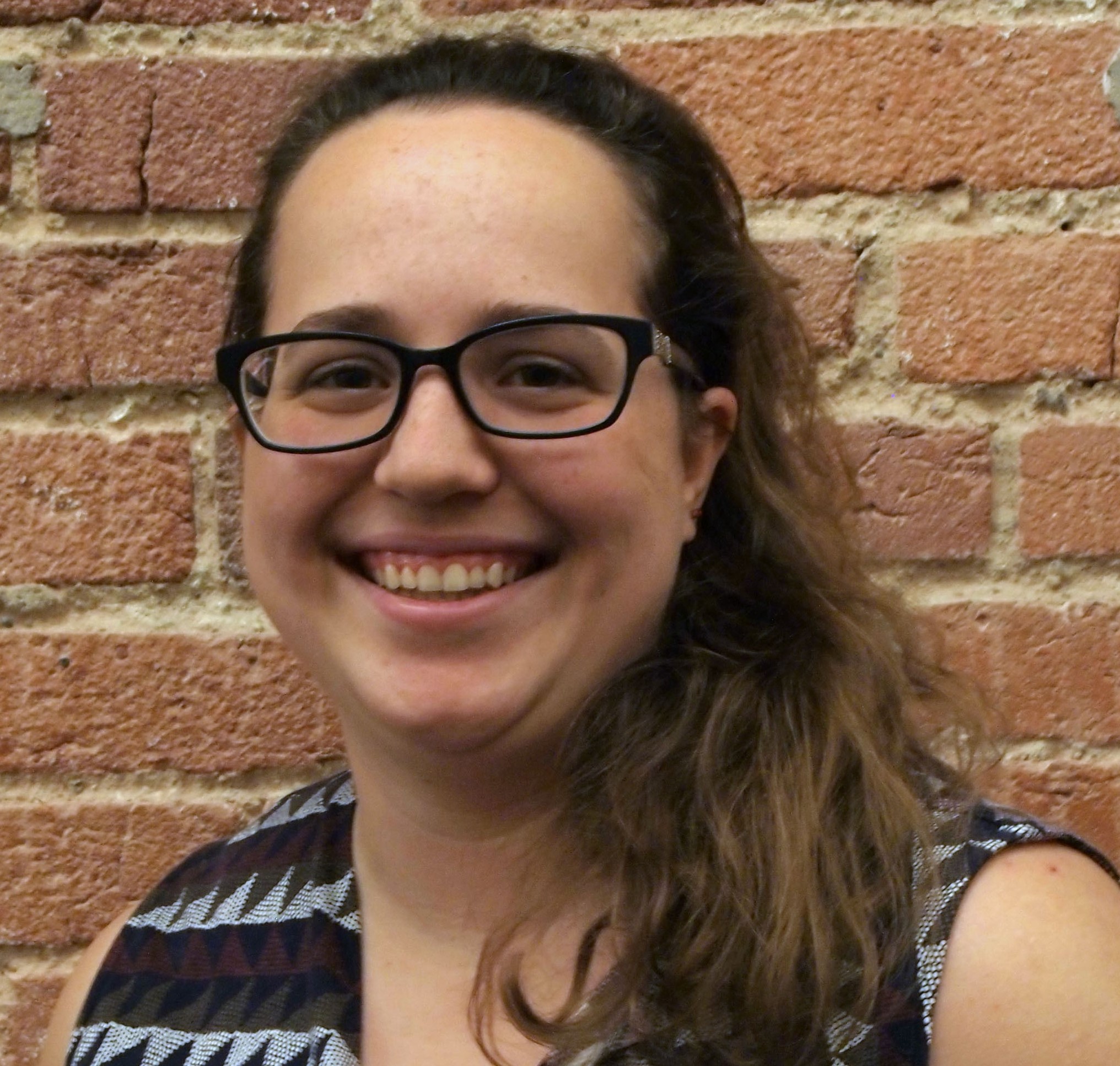 RIS Humanities Intern
Research and Instructional Services
E-mail: madeline.snipes@duke.edu
Phone: 919.660.5881
Mailbox: Box 90175 Durham, NC 27708-0175
Madeline Snipes is the Research and Instructional Services Humanities Intern. She graduated from Duke in 2017 with a B.A. in Medieval and Renaissance Studies. As a student, she worked at the Rubenstein Library, and continues to do freelance research in their archival collections. She is currently in the Masters in Information Science program at UNC-Chapel Hill, and hopes to become a humanities subject librarian. She enjoys learning languages, having taken courses in Spanish, Russian, and ancient Greek, and is beginning French and Czech.
Madeline is originally from Fishers, Indiana. She has lived in Chapel Hill since her last semester at Duke, when she moved off campus so she could get two German Shepherd sisters — Rosa and Pocahontas. They spend most of their time lying on her bed looking pathetic while she reads – young adult, fantasy, science fiction, media studies, higher education, contemporary politics, feminism — or plays Dragon Age