Hannah Valentine and Lethe Jackson - Photos
From the Campbell Family Papers

---
These are contemporary photographs of Montcalm, the Campbell family estate in Abingdon, Virginia, where Hannah Valentine and Lethe Jackson lived. Note that they lived in the basement of the main house and not in the slave house that is pictured here.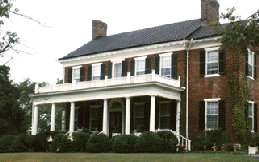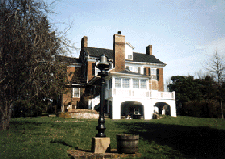 Montcalm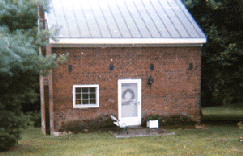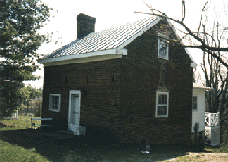 Montcalm slave house, built 1844
These photographs are from the collection of Norma Taylor Mitchell, PhD. Professor Mitchell has done extensive research on the Campbell family and their slaves.
Hannah Valentine and Lethe Jackson Letters
---
A project of The Digital Scriptorium, Special Collections Library, Duke University. December 1996
http://scriptorium.lib.duke.edu/campbell/