Programs that Educate and Engage
Every year, the Libraries host more than 100 public events, including workshops, exhibits, book talks, symposia, film screenings, music performances, award ceremonies, lectures and the largest student-organized social event at Duke — the Library Party. These events highlight our inspiring collections, showcase student and faculty creative work and foster conversation between the academic community and the general public.
Whenever you visit a Duke library, you are guaranteed to find something new and interesting — even if you come in search of a book or cup of coffee only. As our event and exhibition capabilities expand with the Rubenstein Rare Book & Manuscript Library renovation, we will need to increase support for public programs and outreach activities. The result will be an even more welcoming, inviting and stimulating library that the entire Duke community can be proud to endorse. A great library is one of the purest expressions of a university's spirit. Support for public programming will ensure that the Duke University Libraries are not only sanctuaries of quiet study and scholarly discovery but also places of inspiration, conversation and delight.
What Your Gifts Can Do: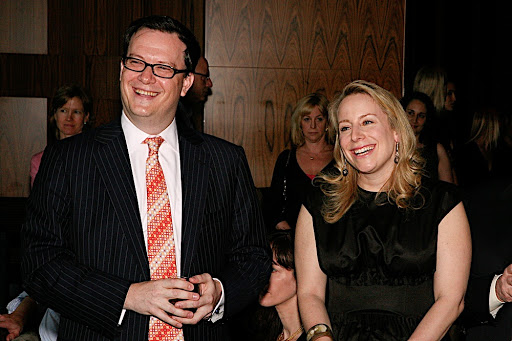 Your expendable gift of $25,000 can fund research travel grants for visiting scholars to come to Duke and use our special collections. 
Your gift of $100,000 or more can endow a research prize to recognize undergraduate or graduate students' excellence in utilizing library resources. 
Feeling strongly that Duke undergraduates should be recognized for their outstanding scholarship, Library Advisory Board member Lowell Aptman, T'89, and his wife, Eileen, created an endowment to fund the Lowell Aptman Prizes. These prizes recognize undergraduates' excellence in research — including their analysis, evaluation and synthesis of sources — and encourage students to make use of the general library collections and services at Duke University.