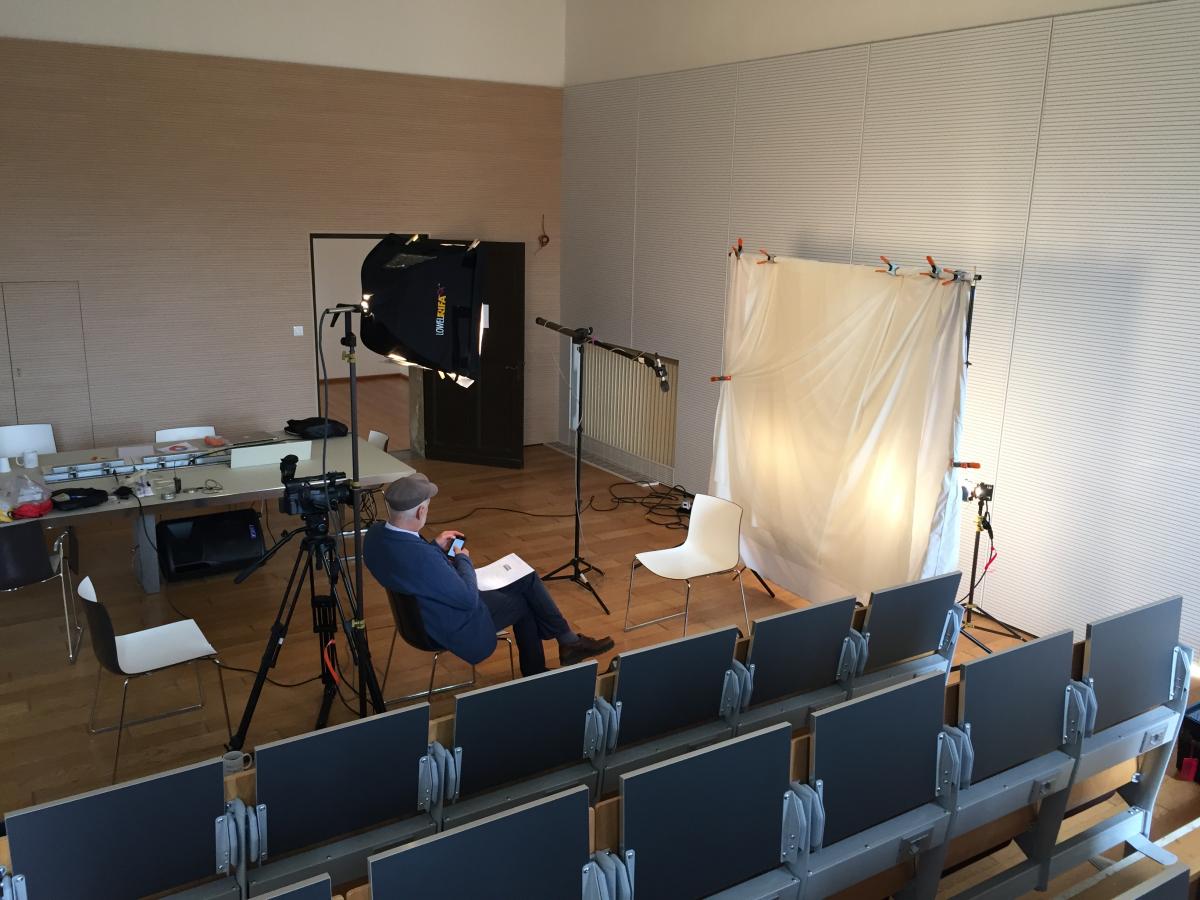 Witness to Guantanamo exhibit On View January 20, 2022 - February 27, 2022 at the Power Plant Gallery at American Tabacco Campus.
In-Person Events:
Artist's Talk with Christopher Sims, Documentary Photographer and Professor at Duke University. January 27th, 6:30pm, Full Frame Theater at American Tobacco Campus
Talk with Rushan Abbas, Founder and Executive Director, Campaign For Uyghurs. February 15th, 6:30pm, Full Frame Theater at American Tobacco Campus
Virtual Events:
Discussion with Peter Jan Honigsberg, Professor, University of San Francisco School of Law and Founder and Director of Witness to Guantanamo and , Cahal McLaughlin, Professor, School of the Arts, English and Languages, and The Senator George J. Mitchell Institute for Global Peace, Security and Justice, at Queen's University, Belfast, and Director of the Prison Memory Archive. Guided by Leela Prasad, Professor Department of Religious Studies and Department of Gender, Sexuality, and Feminist Studies, Duke University.
Prisons and Public Memory: the Ethics of Oral Histories, Human Rights, and the Archive, February 10th, 12pm. Register Here for virtual talk.
On January 11, 2002, the first prisoners in America's War on Terror arrived at Guantanamo Bay Naval Base. Roughly seven hundred and eighty detainees have been housed at the prison thus far. Most of the men were never charged with a crime, yet many were imprisoned for more than a decade. Over the past twenty years many other lives were drawn into Guantanamo: families of the detained, defense lawyers, prosecutors, doctors, interrogators, military personnel, journalists, diplomats, and others.
Drawing on the Witness to Guantanamo Video Collection in the Human Rights Archive at Duke University's David M. Rubenstein Rare Book & Manuscript Library, this exhibit foregrounds the voices of the individuals whose lives were forever changed by their experience. These first-hand testimonies reveal the physical, emotional, and political scars inflicted by Guantanamo and underscore how the treatment of detainees and the extra-legal procedures deployed at Guantanamo hobbled rather than enabled the rule of law and the quest for truth and justice.
Accompanying the oral histories is documentary photography inside Guantanamo by Christopher Sims, Associate Professor of the Practice at the Sanford School of Public Policy and Undergraduate Education Director at the Center for Documentary Studies at Duke University as well as court sketches of the military tribunals from 2006-2013 by court artist, Janet Hamlin.
Flyers from the U.S. psychologial operations or psyops, painted infographics, and map of retention flights help visualize the experience, location, and impact of Guantanamo
The stories collected by Peter Honigsberg, law scholar and founder of Witness to Guantanamo, offer an alternative archival future for the history of Guantanamo Bay Naval Base. They amplify the voices of the people who lived and worked at the naval base, and it is their voices that speak truth to power. It is an archive of witness that draws the history of Guantanamo out of the shadows, revealing its impact on the lives of individuals as well as our nation.
Visit the Witness to Guantanamo Video Collection online.
Curatorial team: Meg Brown, Peter Honigsberg, Janelle Hutchinson, Caitlin Margaret Kelly, Hannah Ontiveros, Michelle Runyon, Patrick Stawski, and Nathan Wright
Exhibit Cosponsors: Duke Human Rights Center @FHI, The Josiah Charles Trent Memorial Foundation Endowment, Duke Center for International and Comparative Law, Duke Law International Human Rights Clinic, Duke Middle East Studies Center, Duke Islamic Studies Center