Completed: 1974
Architect: Edward Durell Stone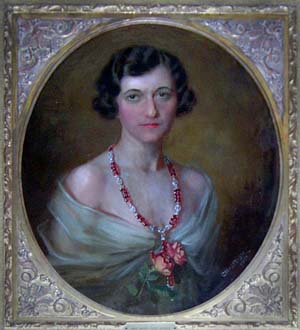 Mary Duke Biddle (1887-1960) was the daughter of Benjamin N. and Sarah P. Duke. She was a graduate of Trinity College with a major in English in 1907. Mary Duke Biddle became known as a patron of the arts, supporting symphony, opera, and community cultural projects in both Durham and New York City, where she made her primary residence. In 1956, she established a family trust, forming a foundation for continued support of activities and institutions dedicated to the advancement of the arts. Her foundation contributed over $650,000 towards the construction of the music building.
Dedicated on October 19, 1974, the Biddle Music Building has housed the music department since its opening. The building when first constructed featured fully equipped classroom and seminar rooms, a rehearsal hall, ensemble rooms, thirty-five soundproofed practice rooms, twenty-five offices/studios, a recording studio, electronic studio, a 32,000 volume library, two organ teaching studios, and three organ practice rooms.
Today there are twenty practice rooms with grand pianos, four organ practice rooms, several harpsichord practice rooms, ensemble rehearsal studios, and Bone Hall, a large rehearsal hall. The Biddle Music Building houses the Music Library with over 100,000 books, scores, journals, and microfilms. The Media Center, with some 30,000 sound recordings and a growing collection of video materials, adjoins a state-of-the-art audio facility which can accommodate 32 listeners. The library's special collections include an archive donated by the Pulitzer-prize-winning composer Robert Ward and an extensive collection of research materials assembled by the Viennese music bibliographer Alexander Weinmann. The Music Library's web pages include links to internet resources for music research. DUMIC, the Duke University Musical Instrument Collections, are also housed in the Mary Duke Biddle Music Building. These instruments are used by faculty and students in classes and for concerts of early music.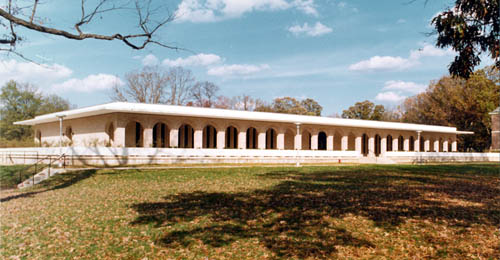 For Further Research: