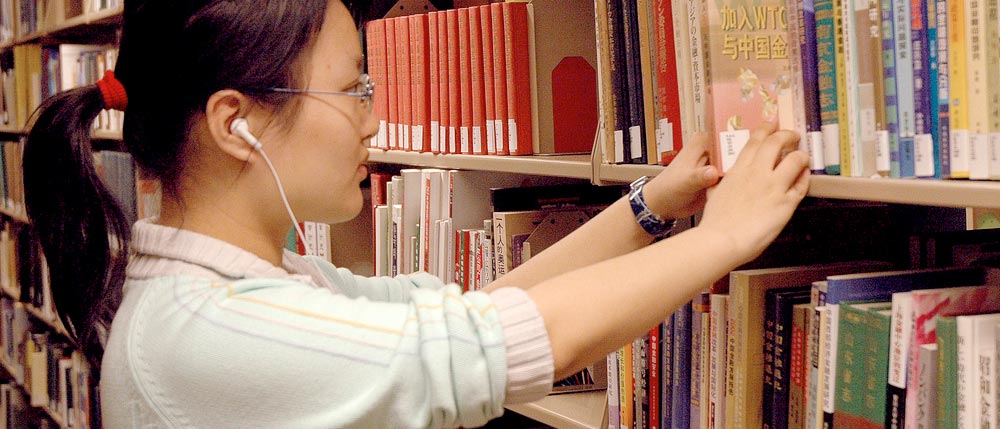 The Duke University Libraries are the shared center of the university's intellectual life.
The William R. Perkins Library, Bostock Library and Rubenstein Rare Book & Manuscript Library comprise the main West Campus library complex, which is joined by Lilly and Music libraries on East Campus, the Pearse Memorial Library at the Duke Marine Lab and the separately administered libraries serving the schools of Business, Divinity, Law and Medicine. Together they form one of the nation's top ten private university library systems.
A Message from Your University Librarian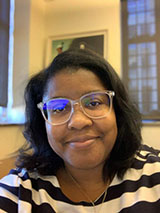 Welcome to the Duke University Libraries!
On behalf of DUL's remarkable staff, and myself we invite you to:
 
Learn actively
Explore freely
Think critically
Celebrate diversity
Respect everybody
Build community
Here you will find not only a rich array of resources assembled to support the learning, teaching, and research of the Duke community, but also talented, knowledgeable people to assist you — along with inspiring, comfortable spaces in which to read, write, reflect, create, and collaborate.
One of our guiding principles is that "diversity strengthens us" and we seek to foster a community that values diversity, equity, and inclusive excellence. We are committed to just, equitable, and inclusive collections, programs, and services as we better understand anti-racism and reckon with the past.
We look forward to engaging with you where you are, virtually and in-person and we welcome your questions, suggestions, and recommendations.
Dracine Hodges
Interim University Librarian & Vice Provost for Library Affairs