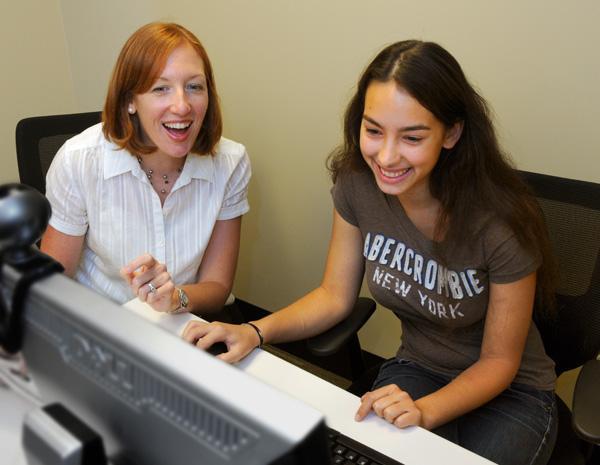 The Duke Libraries want spaces and services to work well for all users, so we gather feedback from students regularly. In addition to our advisory boards, we have a Student Experience Panel (STEP) of student volunteers who will be contacted about opportunities to provide feedback about the library.
What is STEP?
A few times a semester, library staff will send STEP members an invitation to provide feedback about the library. Examples of sessions include 10 to 15-min usability tests and 45 to 60-min discussions, in person or by Zoom. STEP emails will include instructions for how to participate if you are available for and interested in a particular session.
How can I join?
If you are interested in joining the Student Experience Panel to hear about feedback opportunities, fill out the sign-up form. Signing up for STEP does not obligate you to participate in any of the sessions.
Questions? Contact Angela Zoss, coordinator of STEP.