The personal and business papers of Josephine Leary, an African-American business woman of Edenton, North Carolina. Josephine Leary, born into slavery and freed at age 9, owned several properties in Edenton until her death in 1923.

Handwritten memoir documenting the personal and family history of poet and writer Elizabeth Johnson Harris of Augusta, GA, daughter of formerly enslaved parents.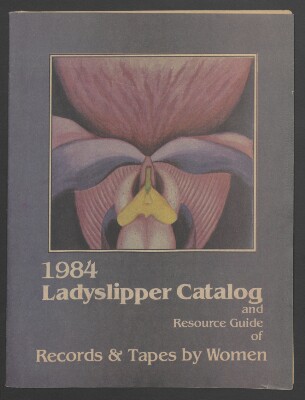 This digital collection consists of 52 retail catalogs produced and published by Ladyslipper Records Inc., a Durham, North Carolina-based non-profit organization which has been involved in many facets of women's music since 1976.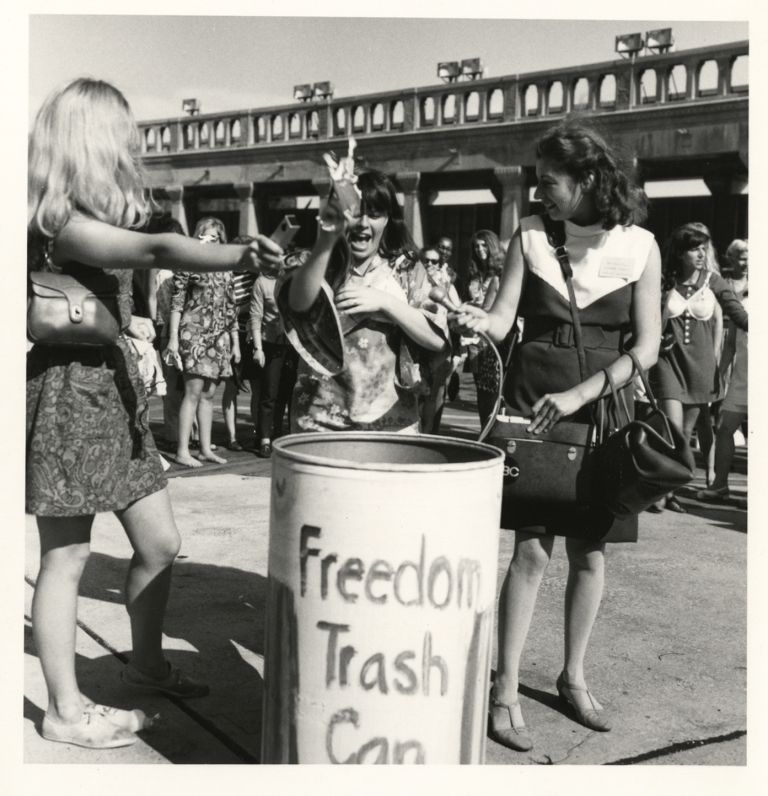 Manifestos, speeches, essays, and other materials documenting various aspects of the Women's Movement in the United States in the 1960s and 1970s.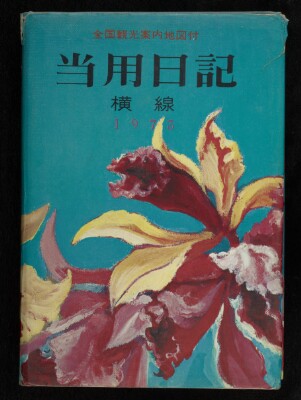 The diaries in this digital collection were written by British and American women who documented their travels to places around the globe, including India, the West Indies, countries in Europe, Africa, and the Middle East, as well as around the United States.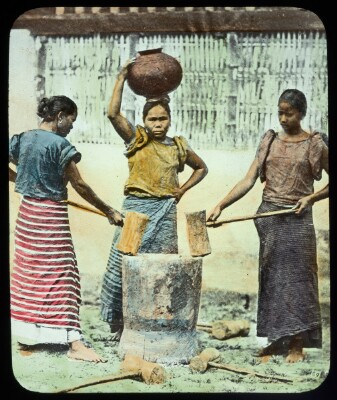 Set of 48 hand-colored glass lantern slides published in 1901 by Riley Brothers in Bradford, England. From the Lisa Unger Baskin Collection.

These research guides highlight many of the Bingham Center's print, manuscript and multimedia holdings related to these topics but are not comprehensive listings of our collections. All Bingham Center materials are included in the Duke University Libraries online catalog.
Other subject guides 
Student curated guides
The Bingham Center has participated in Story+, a six-week paid summer research experience for Duke students--graduate and undergraduate--interested in exploring interdisciplinary humanities research topics and methodologies. The projects below combine original archival research with storytelling presented on a public platform showcasing student research and offering future researchers fodder for their own exploration of our collections.