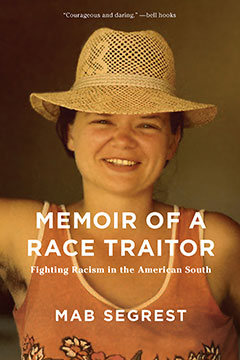 Memoir of a Race Traitor: 25 Years of Fighting Racism in the American South with Mab Segrest, Mandy Carter, Kendra R. Johnson, and Grace Nichols
Thursday, October 24, 6:00 p.m.
Holsti-Anderson Family Assembly Room, Rubenstein Library

Please join us for a celebration of the 25th anniversary edition of Mab Segrest's landmark book, Memoir of a Race Traitor, a chronicle of life at the forefront of antiracist activism. Segrest will be joined by local activists Mandy Carter, Kendra R. Johnson, and Grace Nichols for a discussion of their work in queer movements over the past 25 years and the challenges to those movements today from the Right. The New Press will be reissuing this with a new introduction and afterword by Segrest. Segrest's papers are held by the Sallie Bingham Center, as well as the records of Southerners on New Ground, which Segrest and Carter co-founded. RSVP and share on Facebook. 
Five Hundred Years of Women's Work: The Lisa Unger Baskin Collection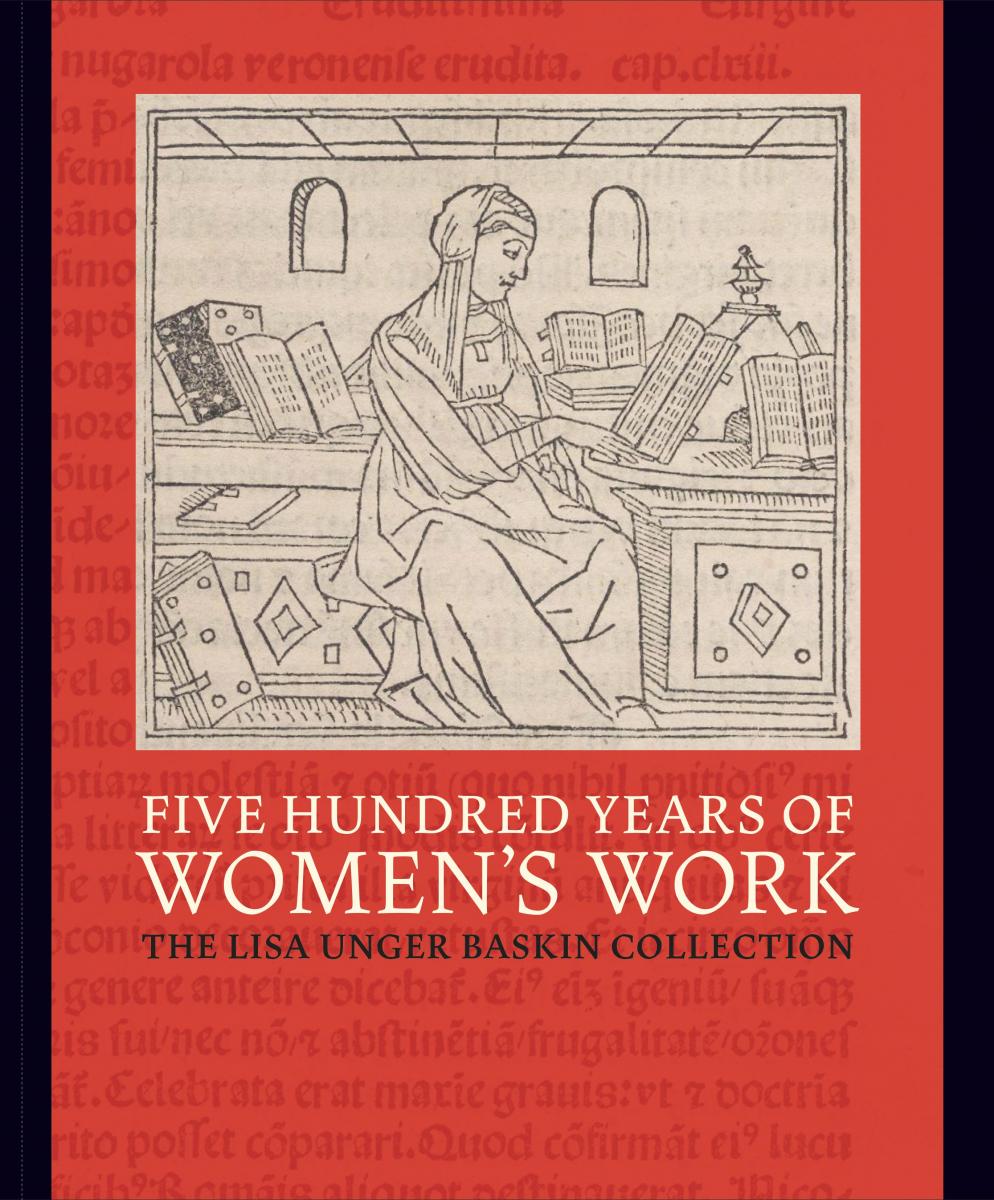 Online exhibit
Print catalogue available for purchase via Oak Knoll Books 
Grolier Club Exhibit and Events (New York, NY)
This exhibit will travel to be on display at the Grolier Club in New York, NY, December 11, 2019 through February 8, 2020.
Exhibit Opening Program
Tuesday, December 10, 2019, 6:00 p.m.
Symposium on Women in the Book Arts
with keynote by Dr. Nell Irvin Painter
January 21, 2020, 9:30 a.m. - 4:30 p.m.