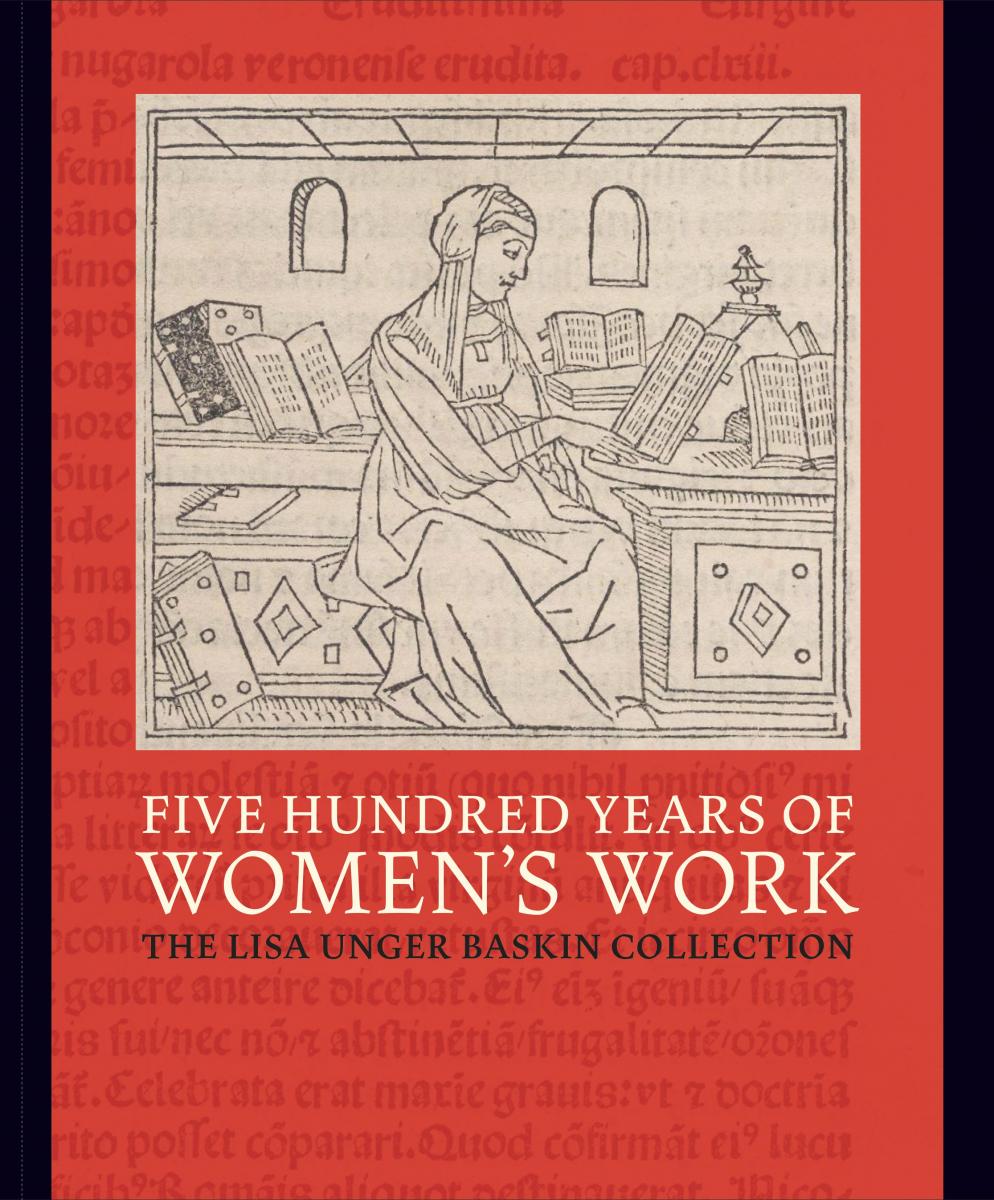 Grolier Club Exhibit and Events (New York, NY)
This exhibit will travel to be on display at the Grolier Club in New York, NY, December 11, 2019 through February 8, 2020.
Exhibit Opening Program
Tuesday, December 10, 2019, 6:00 p.m.
Symposium on Women in the Book Arts
with keynote by Dr. Nell Irvin Painter
January 21, 2020, 9:30 a.m. - 4:30 p.m.