Completed: 1927
Architect: Office of Horace Trumbauer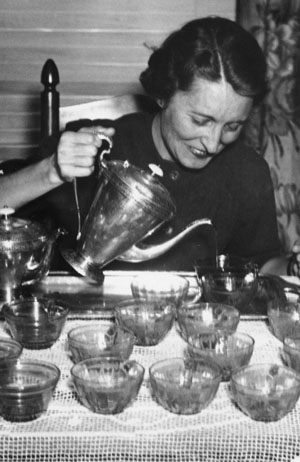 A graduate of Winthrop College, Mary Grace Wilson (1900-1992) had been teaching in the public schools of North Carolina only five years when President William Preston Few asked her to accept an appointment as house counselor in the newly formed Women's College of Duke University. She became social director, then Dean of Residence in 1934, and finally was appointed Dean of Undergraduate Women in 1952, serving in that capacity until 1970, when she retired. In 1990, she received the University Medal from President H. Keith H. Brodie in recognition of her service to the University.
Wilson Residence Hall was built during the expansion of the Trinity College campus after the reception of the Duke endowment. Originally named the Faculty Apartments, the building was named in honor of Dean Wilson at the 1970 commencement ceremony upon her retirement.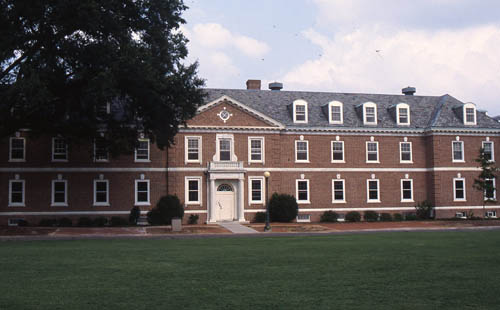 Related Resources:
Biographical Reference Collection - Contains biographical information on Wilson.
Building Reference Collection - Contains historical building information.
SHARE records - Records of the SHARE living group, which was briefly housed in Wilson Residence Hall.