What can your Residence Hall Librarian do for you?
Keep you informed with periodic e-mail messages highlighting resources and programs, like study breaks and extended Library hours during exam weeks
Answer your questions about Library services, like borrowing technology, citing sources, and requesting materials from other libraries
Assist you with your research assignments by helping you identify the best sources and formulate search strategies
Connect you with library specialists across all subject areas
Support you even when you're not on campus—for example if you're on break
Help you when you don't know where to start or can't think of what to do next!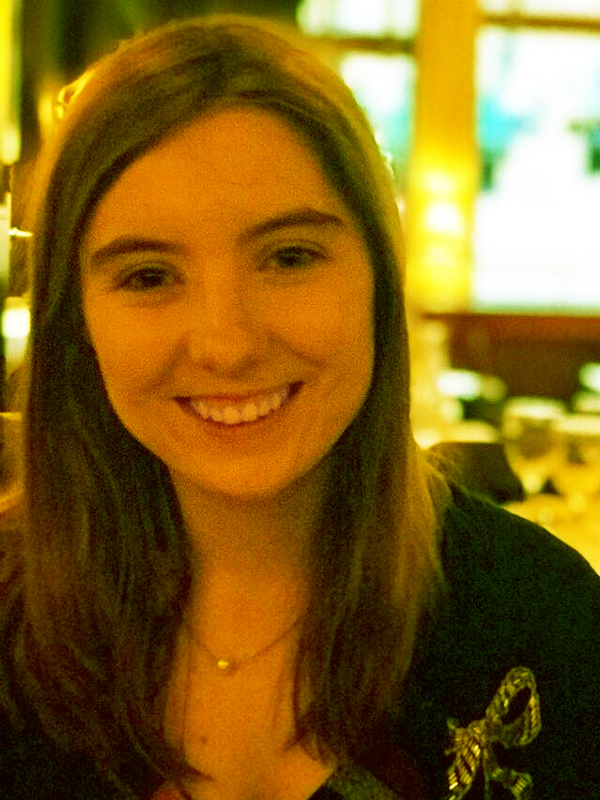 RIS Humanities Intern
Research and Instructional Services (RIS)
E-mail: anna.twiddy@duke.edu
Office: 233 Perkins Library
Phone: 919.660.5881
Mailbox: Box 90175 Durham, NC 27708-0175
---
Anna has been the graduate humanities intern in the Research & Instructional Services department since the fall of 2020. While she spent the last academic year working remotely, she'll be working in both Perkins and Lilly this year. At Duke, Anna works on all kinds of projects, including reference, collection development, and outreach work, but she especially likes working with students and helping them with their research. When she's not at Duke, she's working on her MSLS degree at UNC, which she plans to complete in 2022.
Anna grew up in Raleigh, NC, and attended UNC for her undergraduate degree, majoring in English and Classics and graduating in 2019. Before taking up her MSLS program at UNC last fall, she earned an MSt in early modern English literature at the University of Oxford (Exeter College), focusing on the relationship between the publication of Latin-language literature and Latin education in 16th-17th century England. She lives in Chapel Hill.