About
The Hartman Center for Sales, Advertising & Marketing History in the David M. Rubenstein Library acquires and preserves printed material and collections of textual and multimedia resources and makes them available to researchers around the world. Through these collections and related programming, the Center promotes understanding of the social, cultural, and historical impact of advertising, marketing, and sales.
Consumer Reports Archives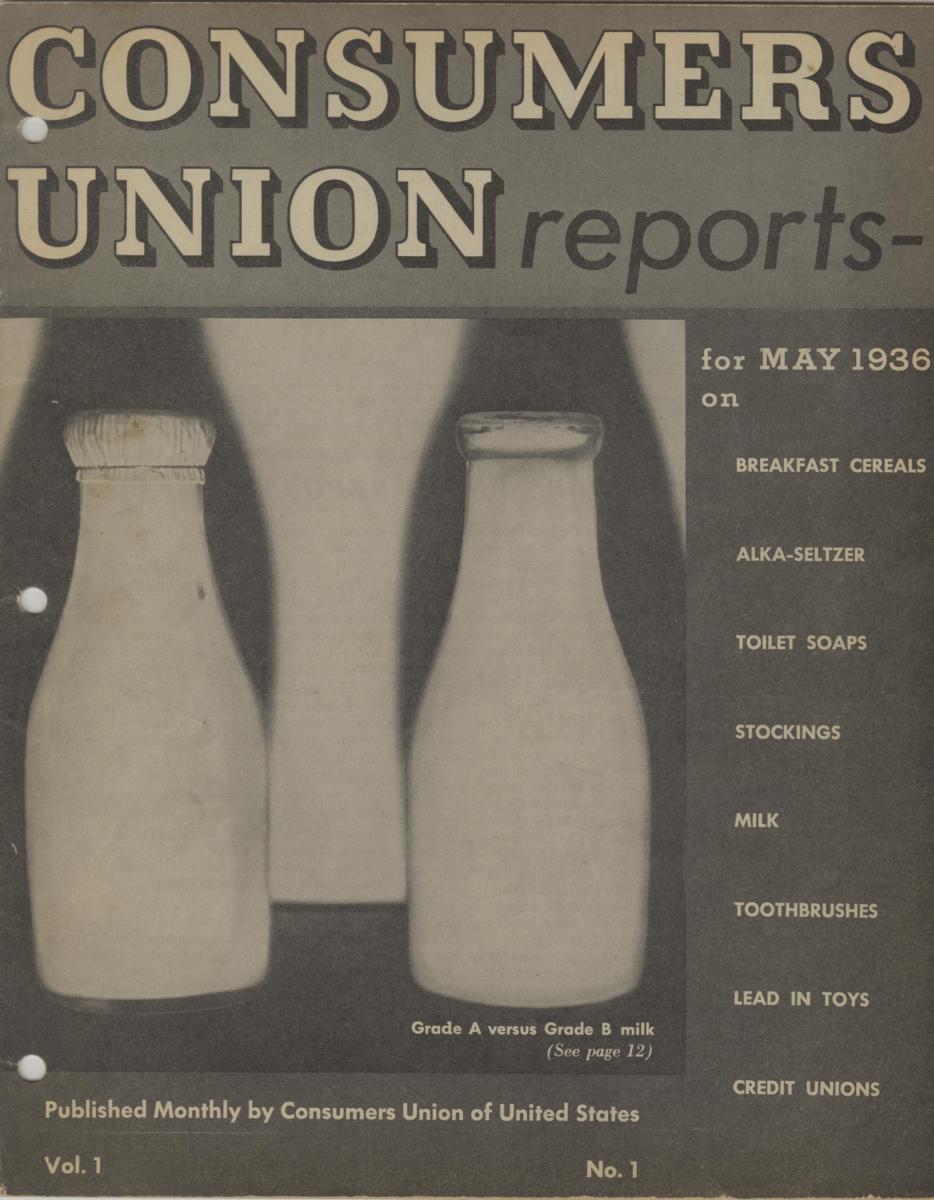 The Consumer Reports Archives documents the history of the mission-driven nonprofit consumer organization from its founding in 1936 through its emergence as the nation's preeminent consumer advocacy and education organization.  The archives is comprised of roughly 2,800 linear feet of material in 65 unique collections including archival materials, photographs, books, serials, and artifacts.  These collections not only tell the story of Consumer Reports but also the broader consumer movement in the United States and abroad.  Learn more about the collection here. 
Let's March Forward Together Exhibit